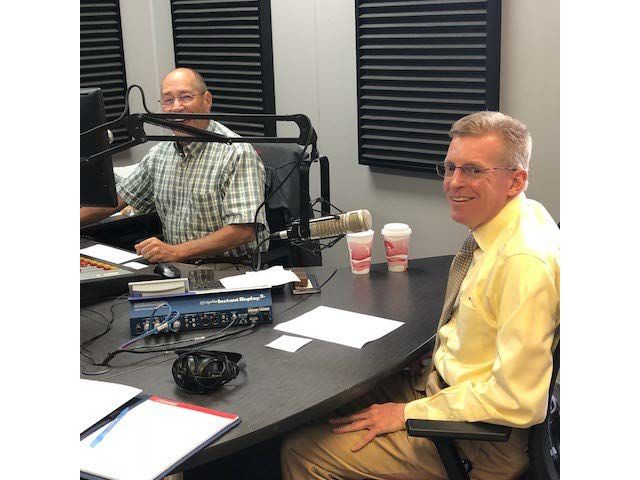 I had the opportunity to be on the "Mornings with Van" show on WALL Radio.
It was a great interview and I talked about what sets CRVI apart from other agencies and what is leading us into the future; both including our New Directions...New Lives initiative. We are focused on being person-centered and recognizing the people we support for their abilities, not their disabilities.
The interview was a great way to start the week!