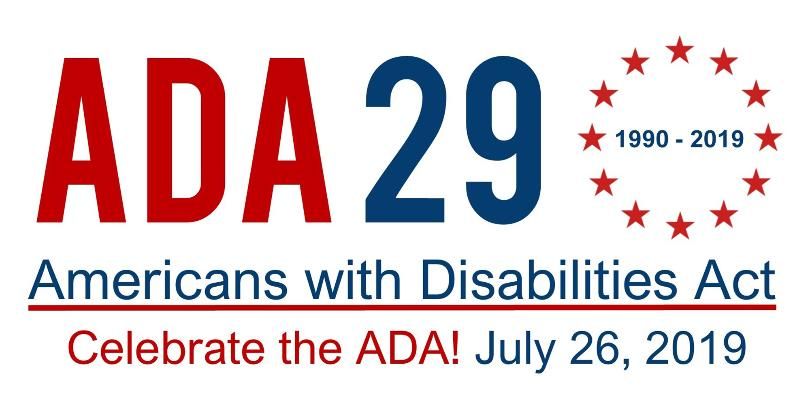 The Americans with Disabilities Act (ADA) became law in 1990.
The ADA is a civil rights law that prohibits discrimination against individuals with disabilities in all areas of public life, including jobs, schools, transportation, and all public and private places that are open to the general public. The purpose of the law is to make sure that people with disabilities have the same rights and opportunities as everyone else.
The ADA gives civil rights protections to individuals with disabilities similar to those provided to individuals on the basis of race, color, sex, national origin, age, and religion. It guarantees equal opportunity for individuals with disabilities in public accommodations, employment, transportation, state and local government services, and telecommunications. The ADA is divided into five titles (or sections) that relate to different areas of public life.
It was signed by President George H.W. Bush in 1990 with him stating, "it was the fair and right thing to do".  We recognize and salute the efforts of many champions in the field who have advocated for inclusion, equal rights, employment and the ability of all individuals to live full, productive and meaningful lives.