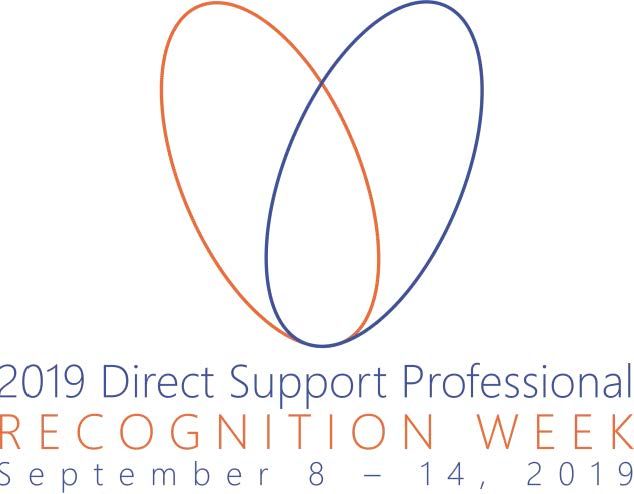 Direct Support Professionals Week began yesterday, Sunday, September 8th and runs through Saturday, September 14th. CRVI and other providers and entities across the nation will highlight the work of DSPs and celebrate their contributions and dedication to the people they support.
Our outstanding Direct Support Professionals are the backbone of our work here at CRVI. Across the country, DSPs make vital contributions to our communities. Through their dedication, creativity, advocacy and boundless energy, our DSPs ensure people with disabilities have the necessary supports to live, work, and enjoy life more independently in the community!
To all of our DSPs, thank you for the hard work you do every day!