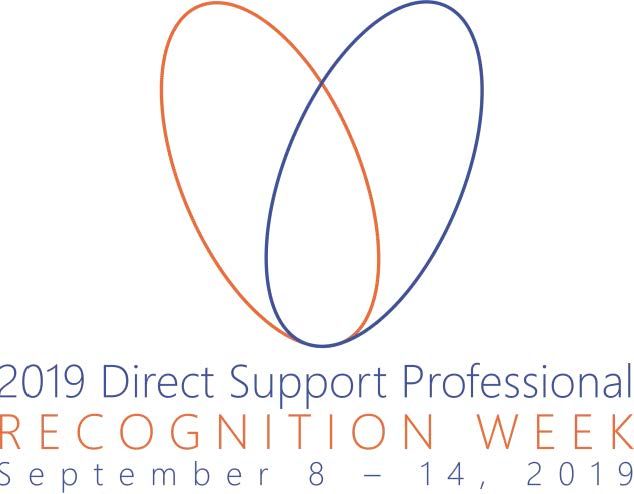 The following was received by the New York Alliance for Inclusion & Innovation and we wanted to share it with you.
OPWDD Commissioner Kastner, A Former DSP, Thanks the Workforce During Recognition Week
Did you know NYS Office for People with Developmental Disabilities Commissioner, Ted Kastner, was a DSP? In celebration of Direct Support Professional Recognition Week, Commissioner Kastner shared his message of thanks to the tens of thousands of DSPs throughout New York State for their dedication and commitment to the field. In his message, he mentions his past work as a DSP when he worked for a not for profit agency in nearby Massachusetts. Here's Commissioner Kastner's Salute to DSPs:
As a former direct support professional at a not-for-profit agency in Massachusetts in my earlier years, I know how hard direct support professionals work every day to ensure that people with developmental disabilities have the supports they need to live, work and enjoy life as independently as possible. No one does more than direct support professionals to ensure that the Office for People With Developmental Disabilities carries out its mission of helping people live richer lives in their communities.  
Our direct support workforce is approximately 13,000 strong statewide – with tens of thousands more working with our not-for-profit agency partners. This week, September 8-14, 2019, we celebrate Direct Support Professional Week in honor of our frontline staff who not only provide needed services and supports, but often go far above and beyond to make life better for the people we serve.
Direct support professionals are the backbone of our service delivery system, and their dedication and commitment to the people they support is truly inspiring. I hope you will all join me in thanking our direct support professionals for their dedication and hard work.